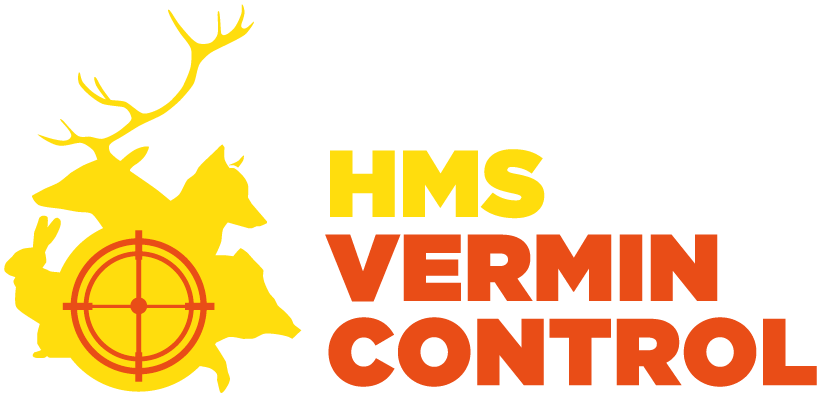 Vermin Control & Management
Scott Freeman, Owner and operator of Horticultural Management Services, is a Camden NSW based Environmental Consulting firm that provides high quality and professional services to Rural Land Managers, Farmers, and State and Local Government entities in the field of natural resource, environmental land management and vermin/pest animal control programs.
We offer a wealth of experience and knowledge in vermin control being up-to date with the latest technological advances in vermin/pest animal management and clearly understand NSW Police Service, Department of Primary Industry and other government statutory requirements.
Horticultural Management Services is fully approved with the NSW Police Service to undertake vermin control and approved for suppressor usage, which reduces stress to livestock and adjoining neighbours.
We presently use Pulsar XP50 Thermal Scope and monocular to clearly locate and identify pests to be managed on your site, which may include Deer, Pigs, Goats, Wild Dogs, Foxes, Cats and Rabbits etc.
We can tailor vermin control to suit your needs, then allocate the appropriate equipment and staff to deliver our professional service. References can be provided as required.